Past Playback
Memories Made Through Music
Jaime Hernandez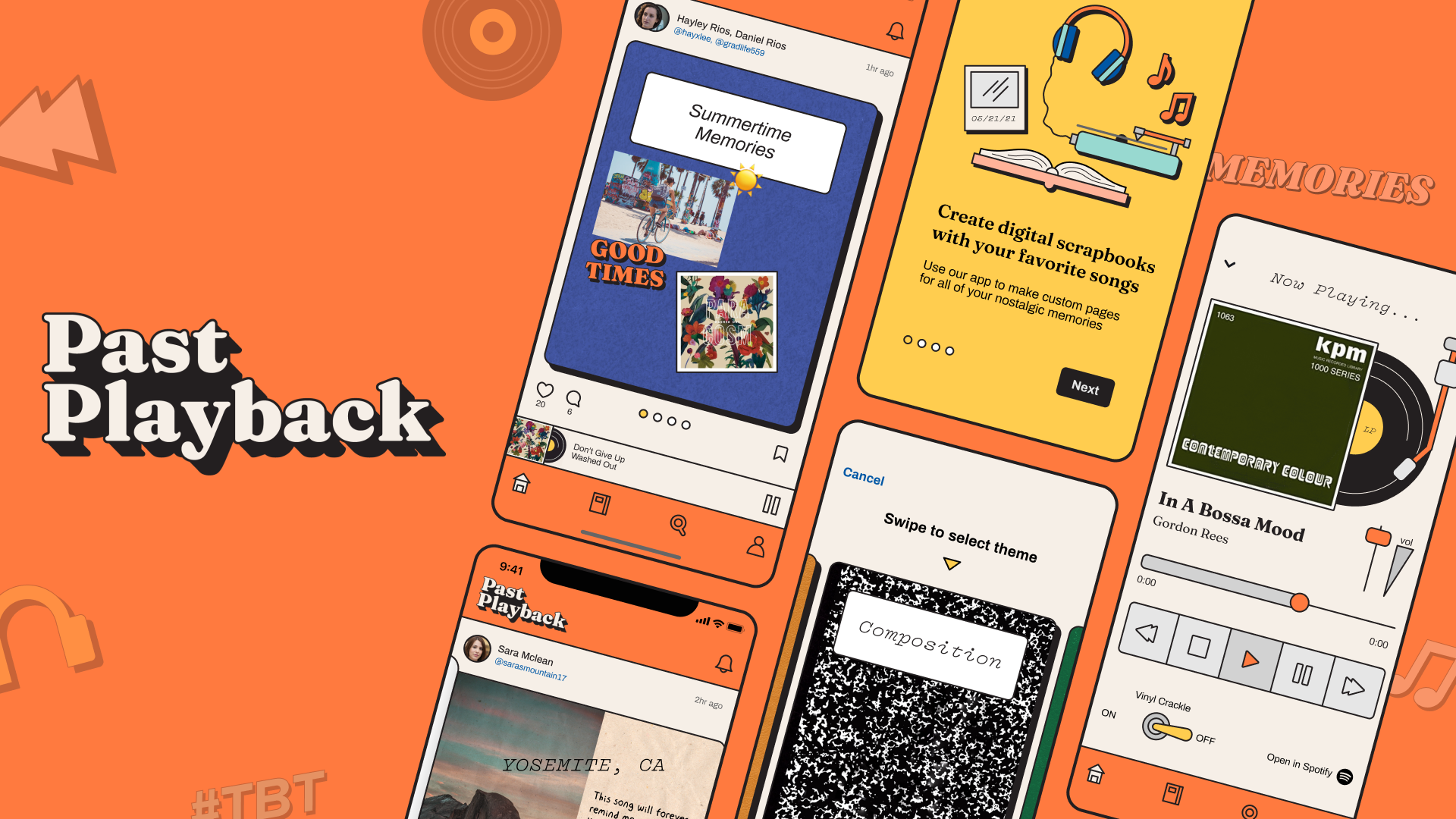 Abstract

Nostalgia is a natural part of growing into adulthood. For many, this can be a yearning for things, people, or situations of the past. One of the many factors that can drive nostalgia is the music that we choose to listen to from our past. Everyone has a unique story, memory, or emotion(s) associated with their favorite songs from when they were growing up. Musical nostalgia is more prevalent today among listeners than ever before. As technology has progressed so quickly within the past two decades, the music industry in itself has surpassed an extremely innovative transformation. We have over thousands of songs in the palm of our hands (Spotify, Apple Music, etc.), It has never been easier to revisit music from decades into the past. Some basic examples of retreating to nostalgia include looking back on photo albums, re-watching old movies, or hearing music from your childhood/teenage years. While many aspects can trigger nostalgia, music is a prominent medium that evokes memories of the past. Yet, there are few interactive platforms for users to reminisce about memories associated with their favorite music from the past. For my thesis project, I explored how music listeners perceive and interpret their nostalgic memories from songs of their past and have proposed a new way in which these stories, emotions, and memories can be more interactive to potentially change the way we look at the past through music as a medium.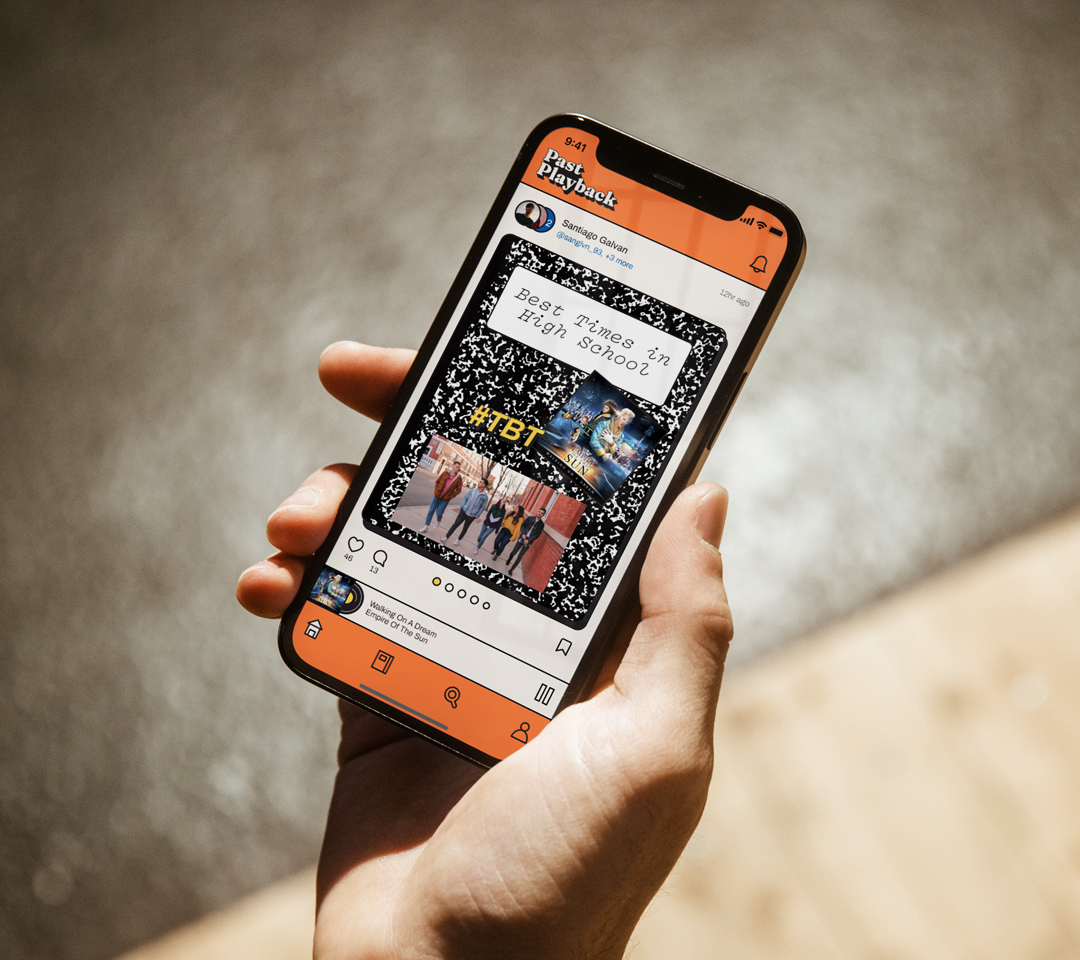 Thesis Advisors

Earl Gee: SJSU Graphic Design Professor

Jeong Kim: SJSU Graphic Design Professor

Sean Paul Richards: Product Design Lead

Research Questions

1. What is the relationship between music and nostalgia?

2. How do music listeners interpret songs associated with distinct memories?

3. How can musical nostalgia be shared more openly with others?

Outcome

Past Playback is a mobile product used to create digital scrapbooks with music to collect nostalgic memories. These scrapbooks can also be created collaboratively with other friends. As users scroll through scrapbooks on their home feed, music plays along in the background and changes between each scrapbook. The design of the music player on the app is inspired by vintage record players and can even play a vinyl crackle sound effect to enhance the listening experience. Creating scrapbooks on the app can result in all sorts of unique possibilities. Users can customize their pages with different themes, add stickers, and even sync google photos. The overall presentation of content on this platform can engage users in a very fun and interactive way. This product can help us grasp our very own transformation as we grow older and as our tastes and influences constantly evolve throughout the years, enhancing the way that we can relive memories through music.